Clothes freshener ( Per Carton )

---
Available Options
order 10 cartons and get free delivery service from factory
اطلب 10 كرتون و احصل على شحن مجاني من المصنع
Re-product is accepted if on non-description, the buyer pays the shipping costs; or retains the product and agrees with the seller on the amount of money recovered View details
Available sizes:
1 Liter = 12 Pieces Per Carton
2 Liter = 6 Pieces Per Carton
20 Liter = 1 Piece in Carton
Clothes freshener :
Benefits of using Super Clean clothes freshener Using fabric softener (also known as fabric softener) has several advantages. It gives your clothes a fresh scent, and as its name indicates, makes them soft. There are also added benefits to using fabric softener, as it reduces tangles, helps fabrics dry quickly, and makes ironing easier. However, there are some ways that allow you to make the most of fabric softener, along with some important things that you should avoid. Here's a quick guide on how to get the most out of fabric softener.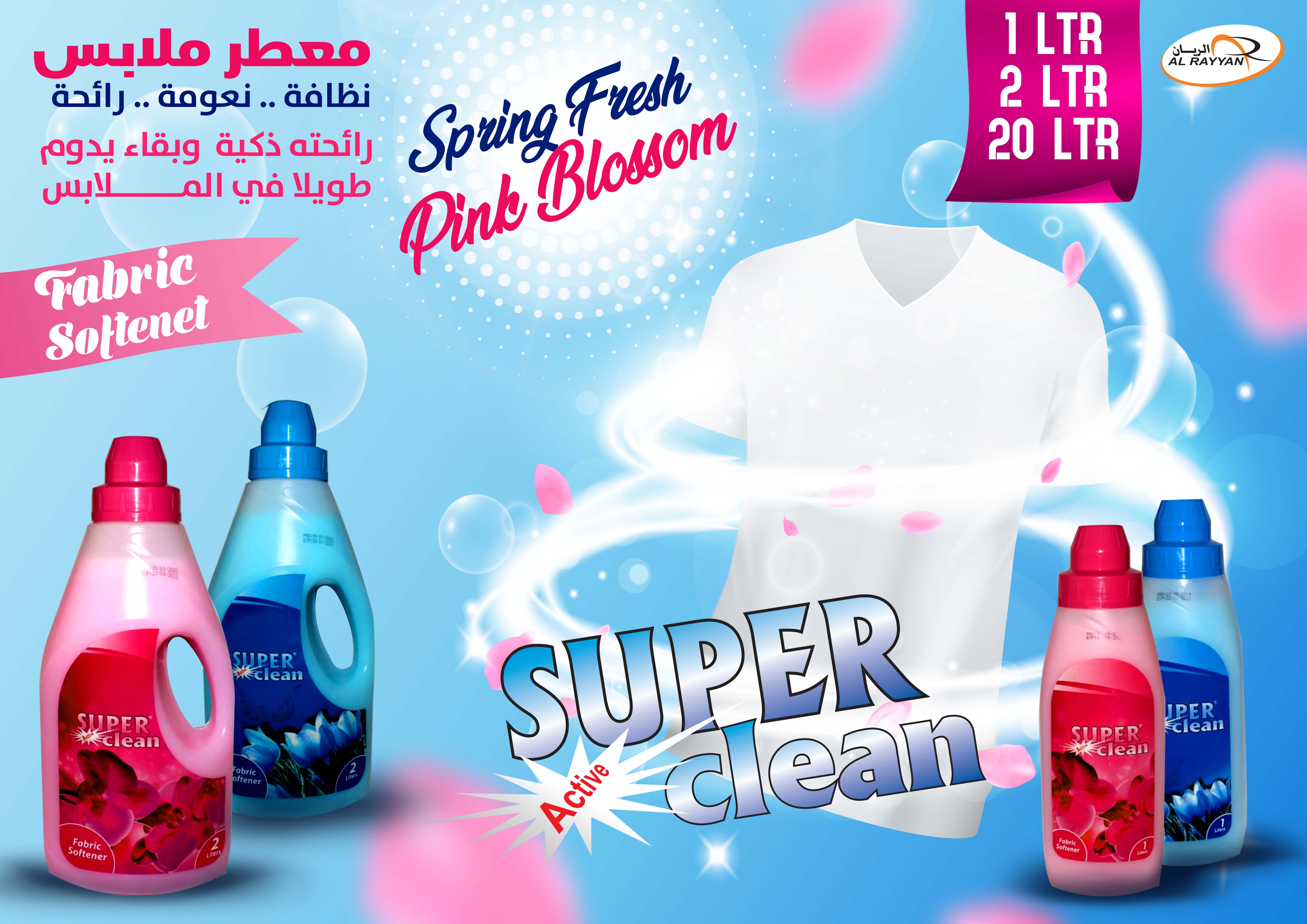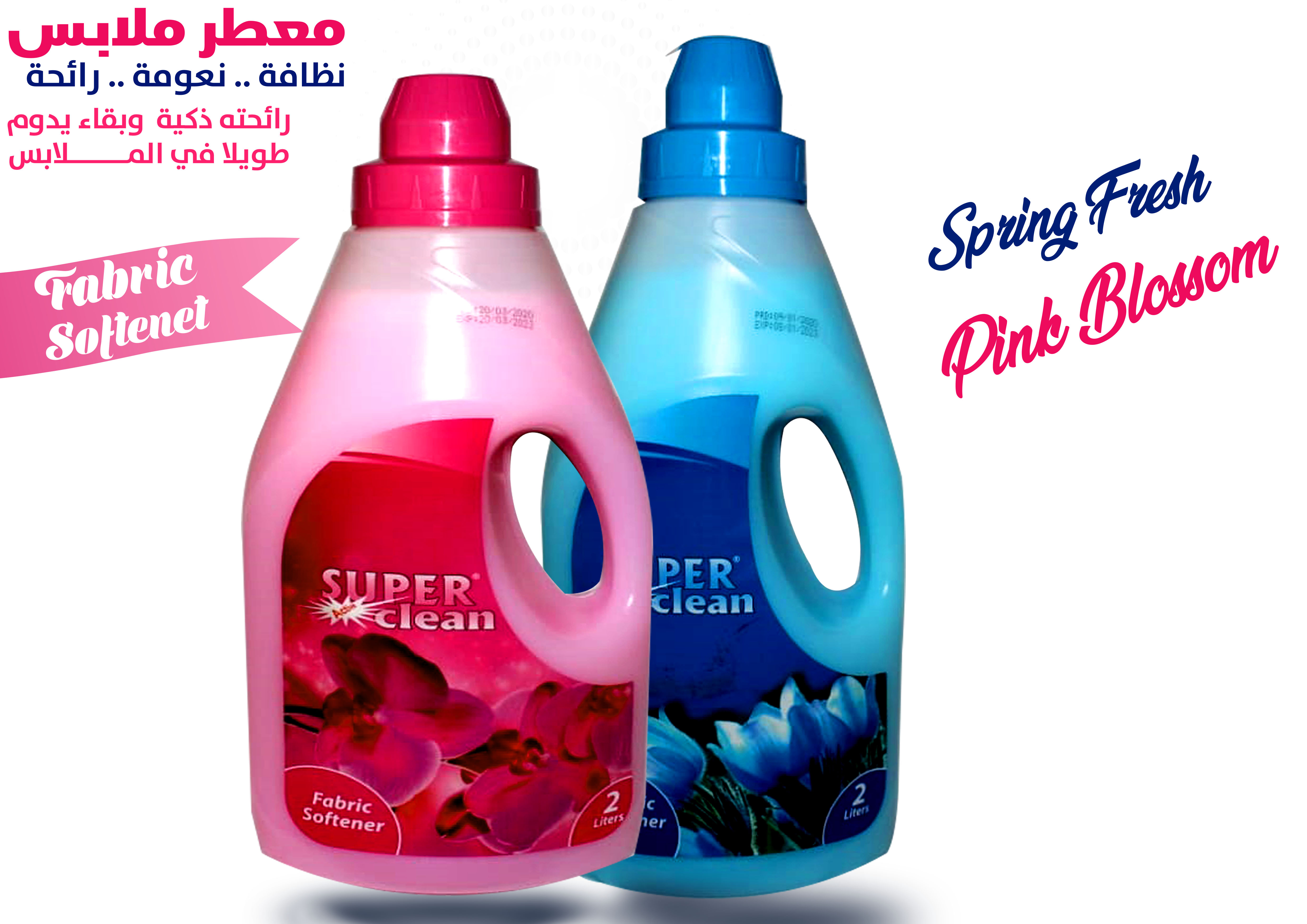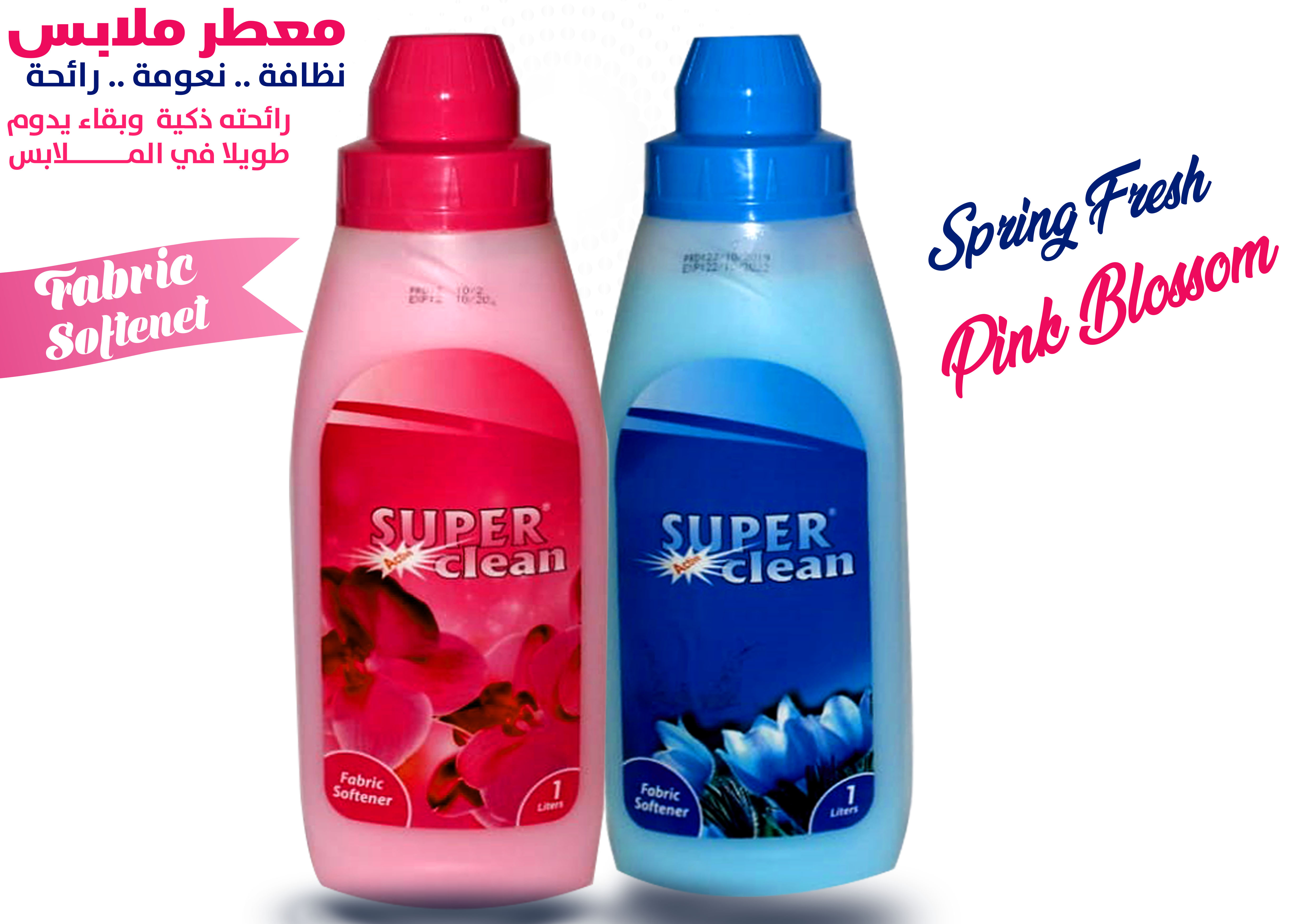 Tags: Clothes freshener