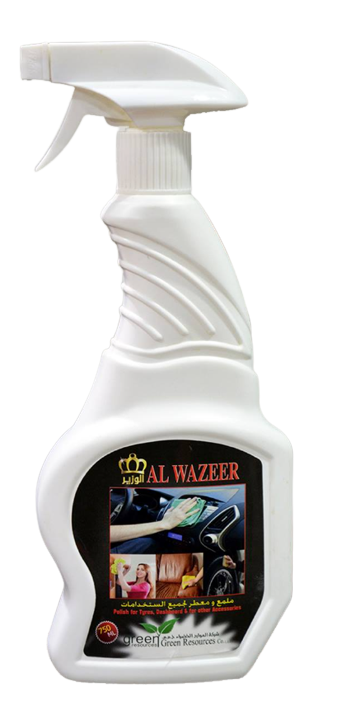 Polish for Tyres, Dashboard & for other Accessories..
AlMawardAlKhadraPackingampPackagingLLC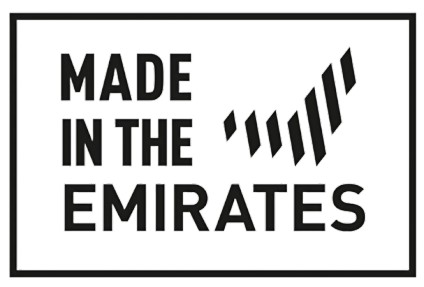 Inquery Now
Thrill Tyre Polish provides high gloss shine and gives a glossy look that lasts. Fortified with high molecular-weight polymer that preserves tyres rich look. Nourishing agents keep it radiant. It improves the appearance of the vehicle and gives it a finishing touch. Non-oily and anti-static, Tyre Polish can also be used on rubber, leather, vinyl, p..
TriceChemicalsIndustrialLLC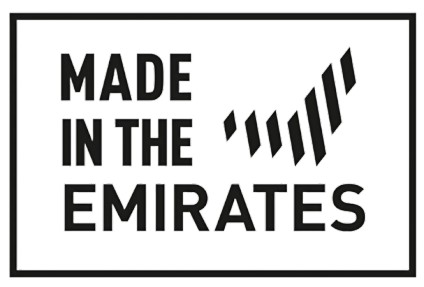 Inquery Now
Showing 1 to 2 of 2 (1 Pages)