Facial Tissue - 200 Pulls (30pcs per box)

---
Available Options
دبي,الشارقة ,عجمان ام القوين, اطلب بقيمة 500 درهم وحصل على شحن مجاني من المصنع
بقية المدن , اطلب بقيمة 1000 درهم واحصل على شحن مجاني من المصنع
Dubai, Sharjah, Ajman Umm Al Quwain, order by 500 AED to get free shipping from the factory
Rest of the cities, order by 1000 AED and get free shipping from the factory
Re-product is accepted if on non-description, the buyer pays the shipping costs; or retains the product and agrees with the seller on the amount of money recovered View details
tru Facial Tissue - 200 Pulls - 30Pc
We bring you premium quality tissues for domestic, office and party needs.
Our products are designed for convenience of use with superior paper made with 100% virgin pulp.
Our Facial Tissue is smooth, super soft & has a velvet finish to take care of your skin & give a pampered feel.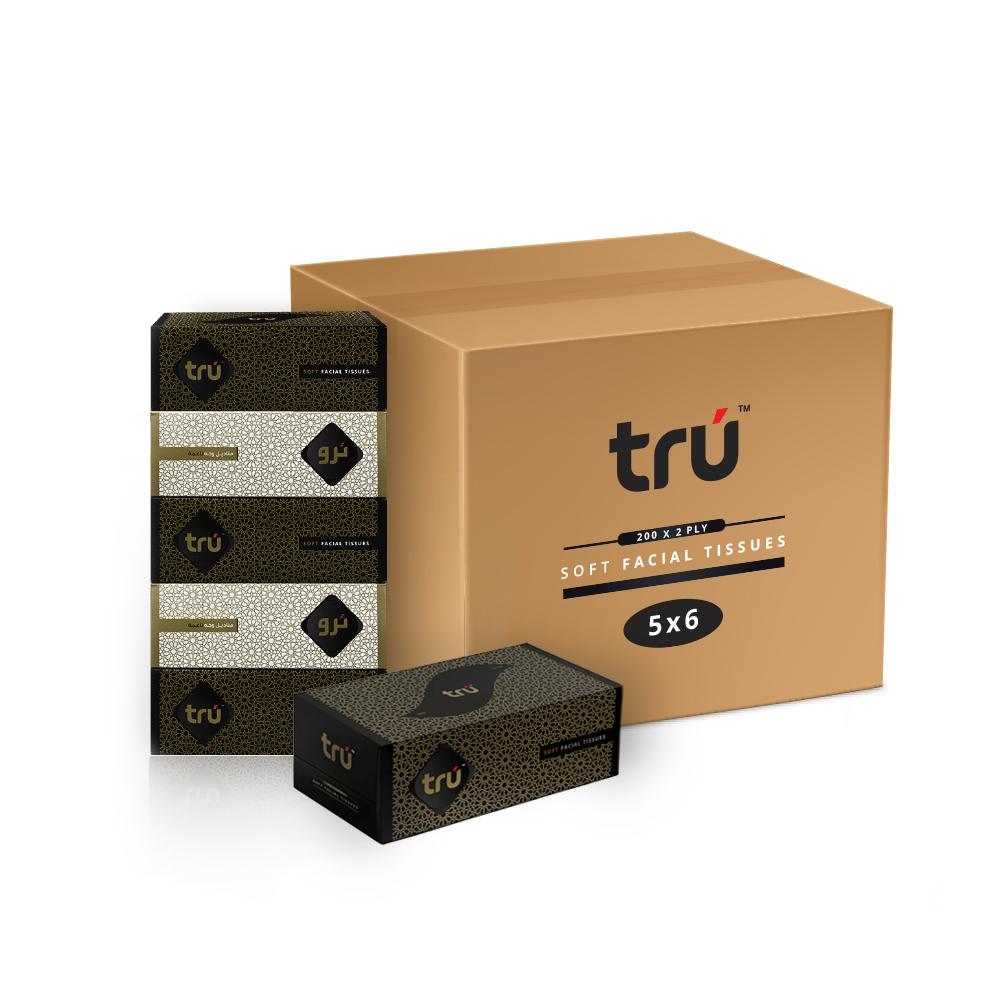 Tags: tissue