UPVC PIPES & FITTINGS

3.50AED

3.05AED

---

More quantity, less price.

---

| | |
| --- | --- |
| 1000 or more 2000 | 3.35AED |
This product has a minimum quantity of 6 .. you can
buy model
Re-product is accepted if on non-description, the buyer pays the shipping costs; or retains the product and agrees with the seller on the amount of money recovered View details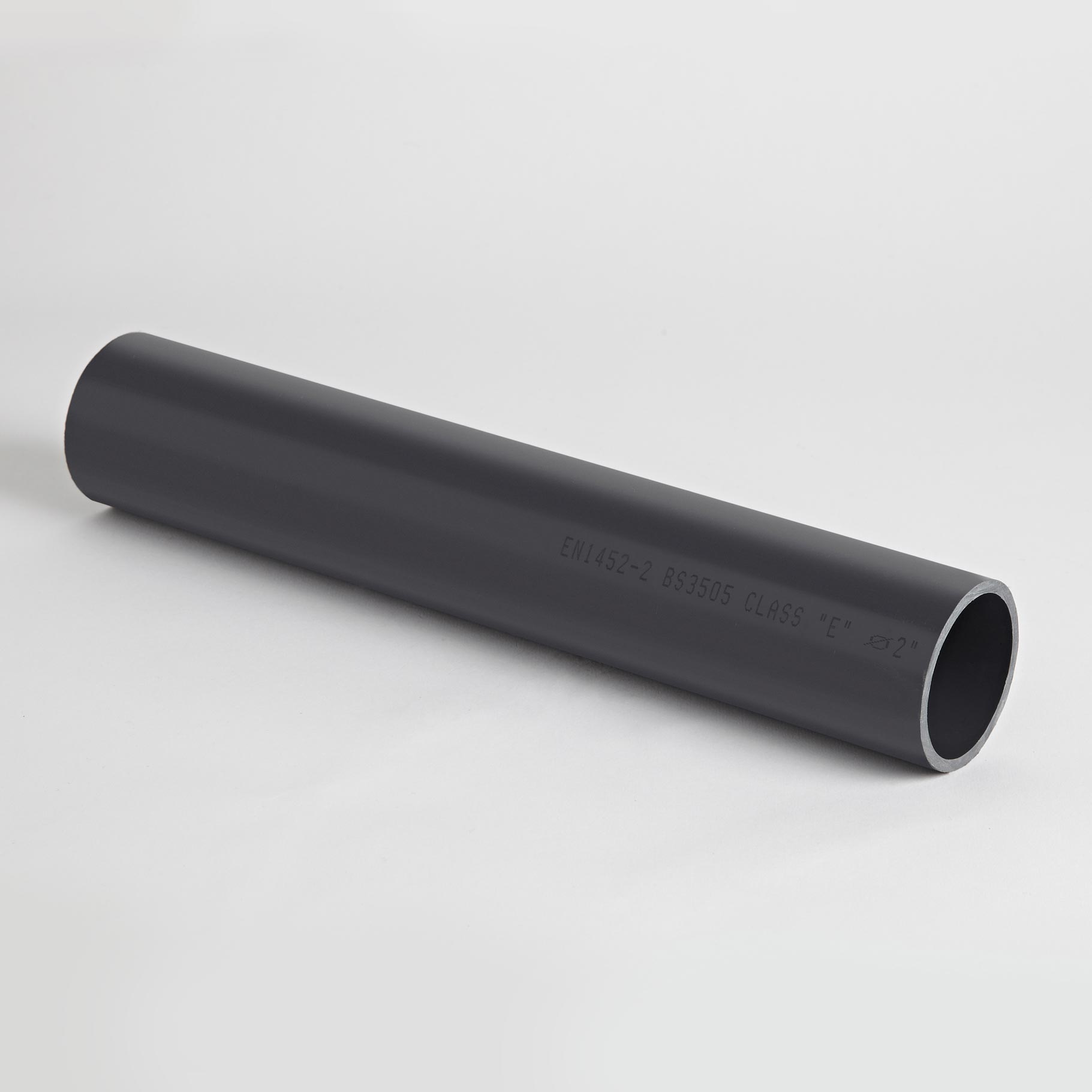 Our Products and the range:
1. Pressure pipe uPVC from 20mm to 315mmfor water supply, irrigation & industrial potential gas systems (4, 6, 10, 16 bar pressure)
2. Soil, waste (above ground), sewer and drainage (underground) uPVC pipes from 1.1/4 inch to 16inch.
3. Electrical conduit & cable ducts from 20mm up to 400 mm
4. Electrical cable ducts D-54 & 56 (As Per Etisalat / Du Specification)
4. PVC and uPVC fabricated fittings (long radius bend, coupler, grease trap, gully trap, dry manholes, end caps, interceptors etc.
5. PPR (polypropylene random) pipes from 20mm to 110mm (PN 16, 20, 25) and PPR
fittings.
6. HDPE,MDPE,LDPE Pipes from (20mm to 400mm) & Fittings
7. Widest range of building materials including sanitary, plumbing, hardware, paints, tools, electrical goods, fiberglass materials, manhole covers, water tanks, water heaters, safety items etc. are available at our trading outlets in Abu Dhabi and Musaffah area.

Tags: PLASTIC PIPES