Upright Water Bottle Rack

---
Available Options
Order 20 Pieces, Get Free Delivery In Dubai.
Order 50 Pieces, Get Free Delivery in All Other Emirates.
Spend 10,000 AED from this Factory, Get Free Delivery All Around UAE.
Re-product is accepted if on non-description, the buyer pays the shipping costs; or retains the product and agrees with the seller on the amount of money recovered View details
UpRight water bottle rack is the best for handling and storing of 5 gallons water bottles.
Efficient use of floor space
Recommended for 4 bottles storage
Specially designed for 5 Gallons bottles.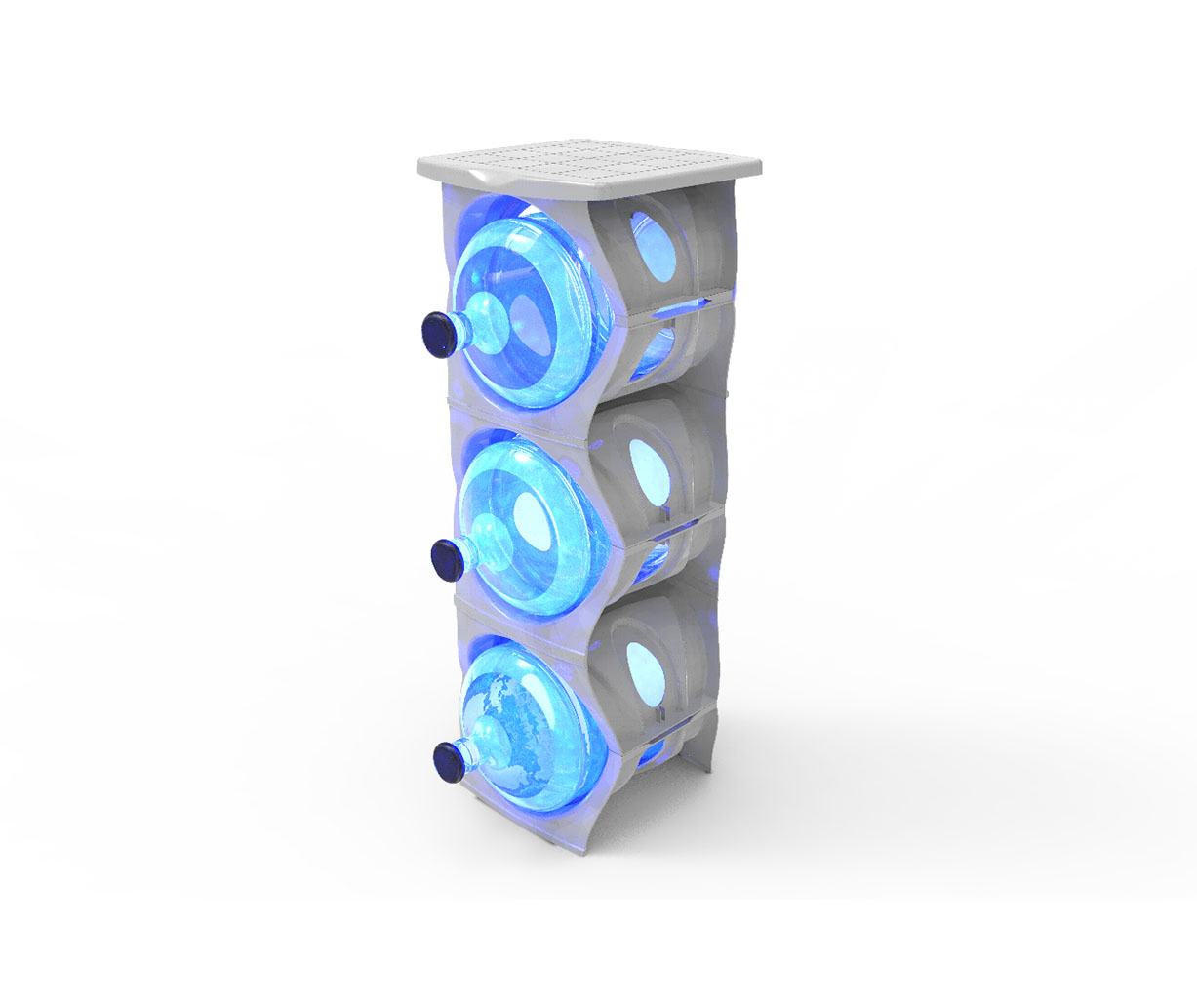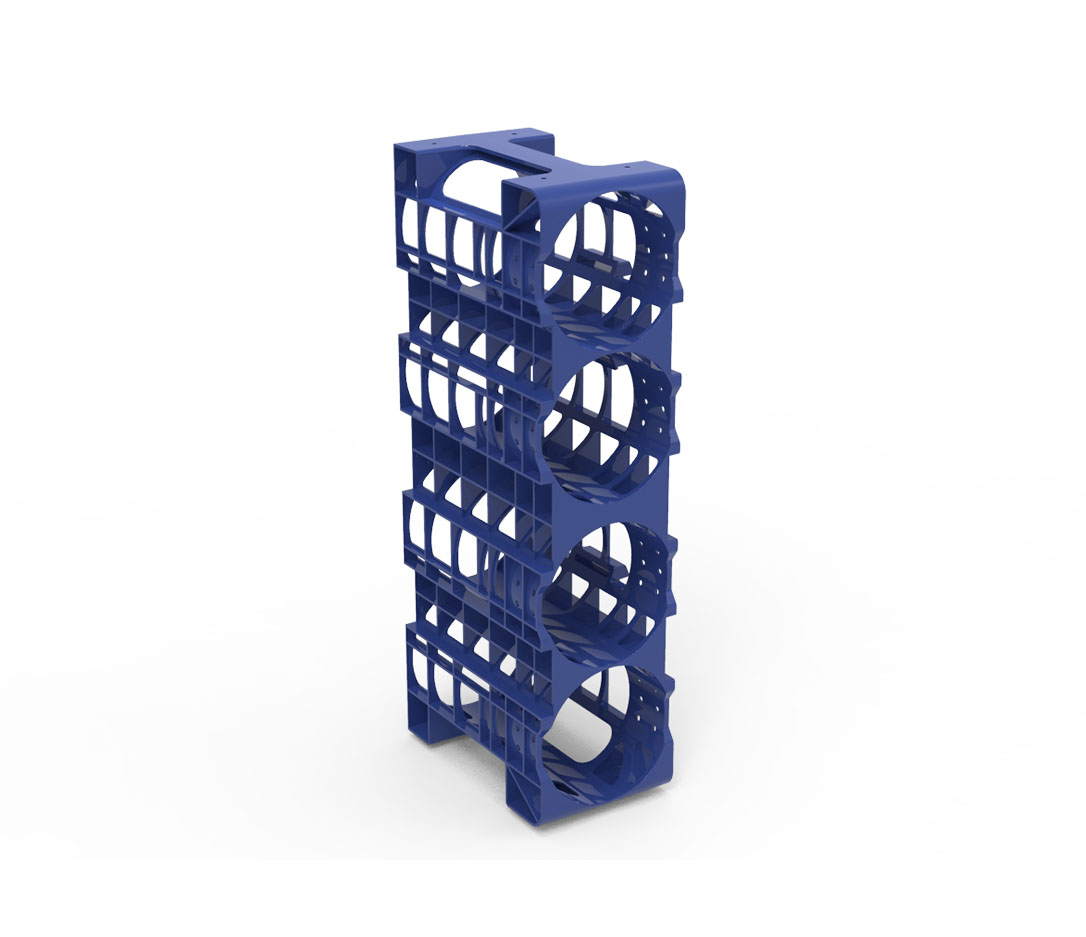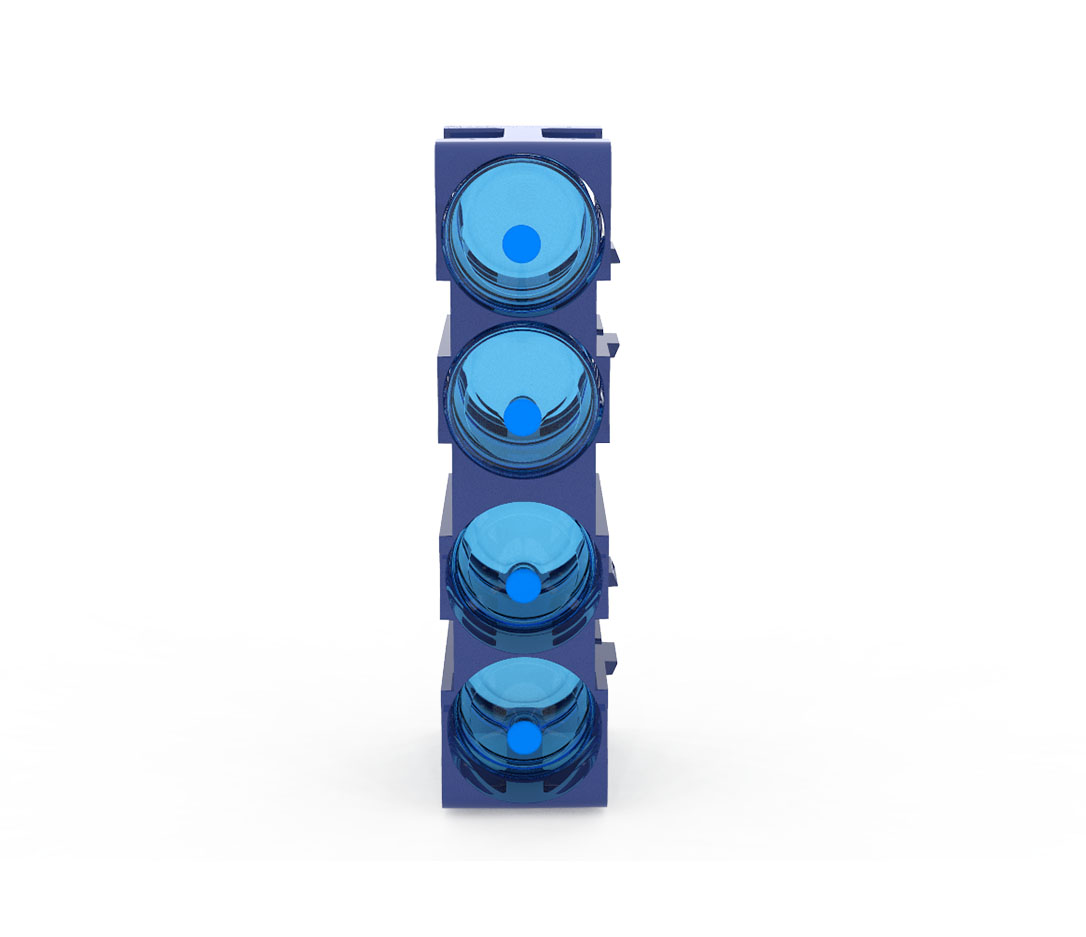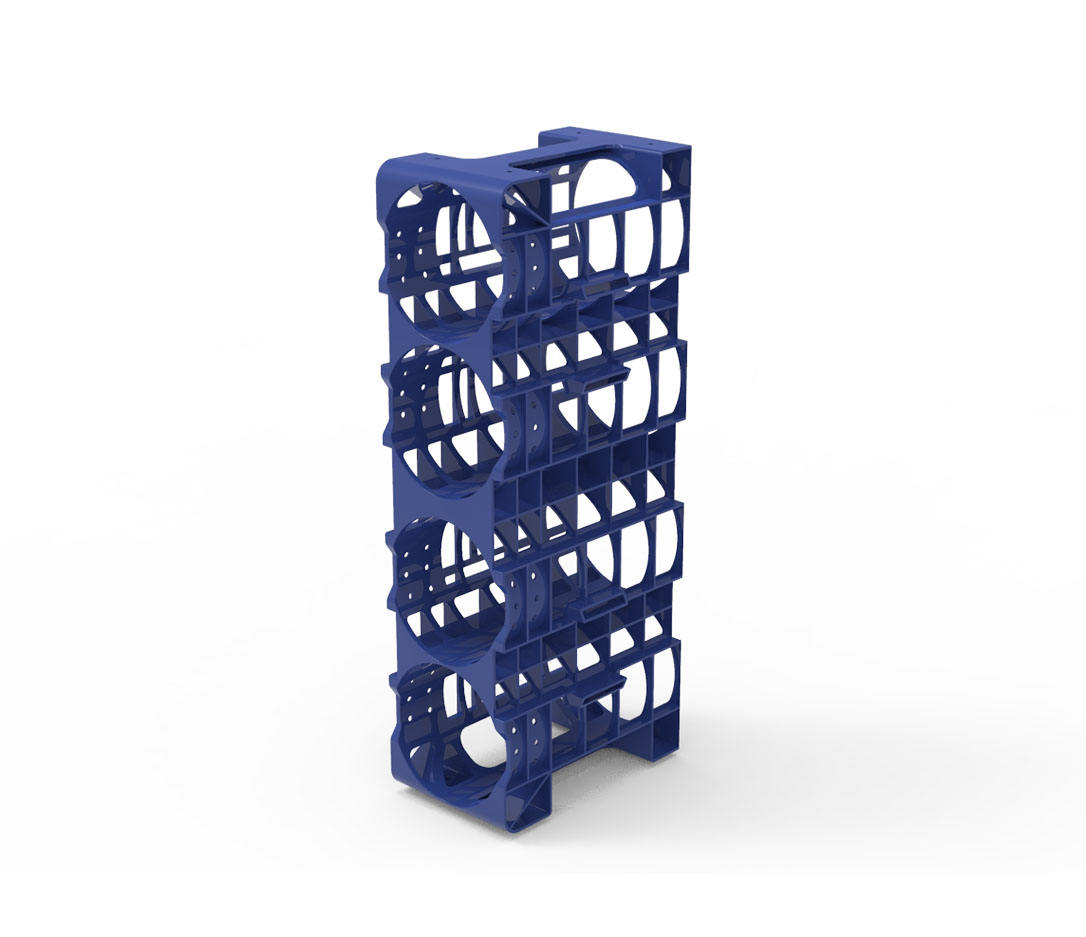 Tags: water bottle rack