Glass Cleaner Super Clean (carton)

---
Available Options
Re-product is accepted if on non-description, the buyer pays the shipping costs; or retains the product and agrees with the seller on the amount of money recovered View details
Glass Cleaner Super Clean :
It can be used to polish ceramics, by spraying a little of it on the floor after cleaning and drying it, and wiping it with a piece of sponge.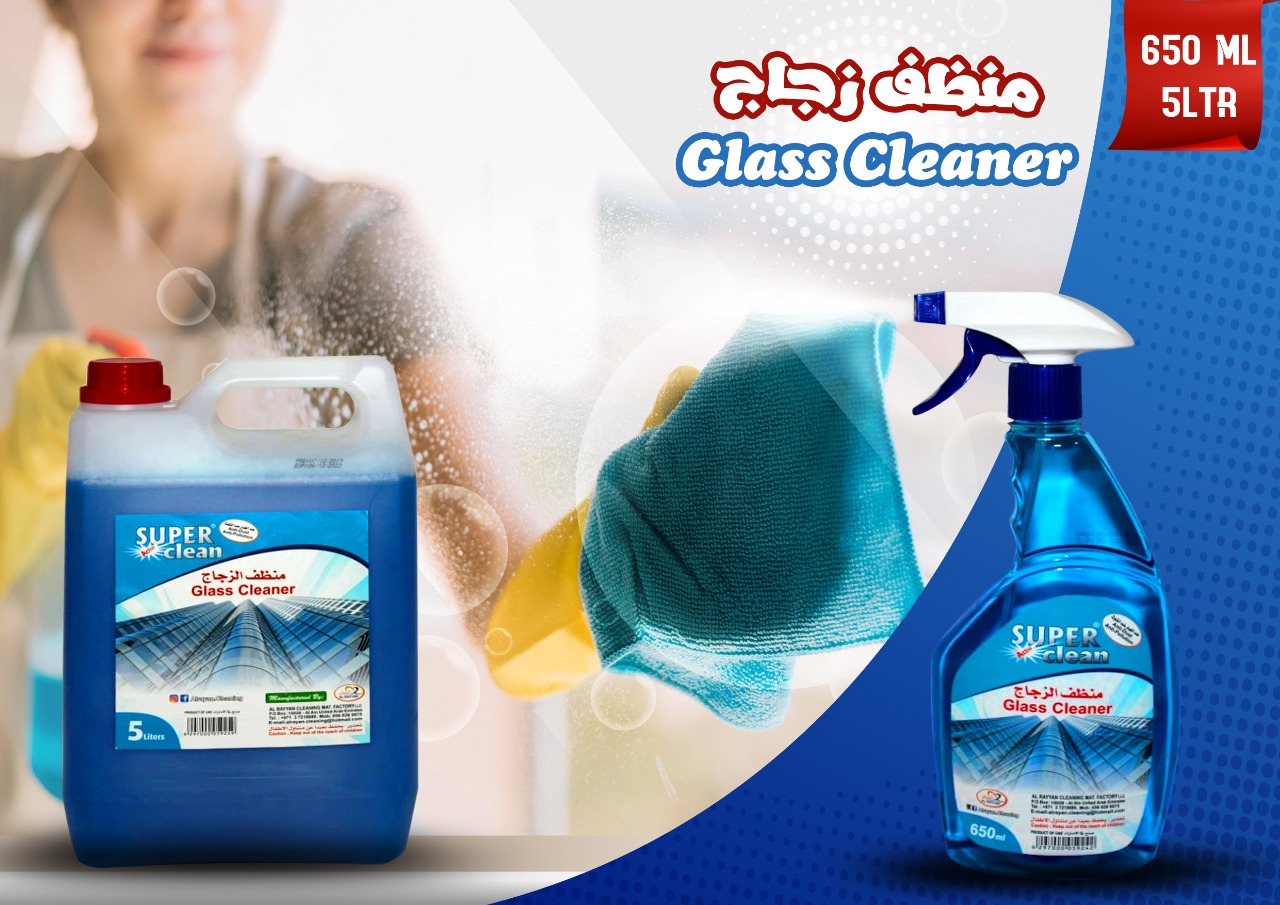 It is used to remove ink and blood stains from fabrics, by spraying it and leaving it for 10 minutes, then rubbing and washing it with lukewarm water.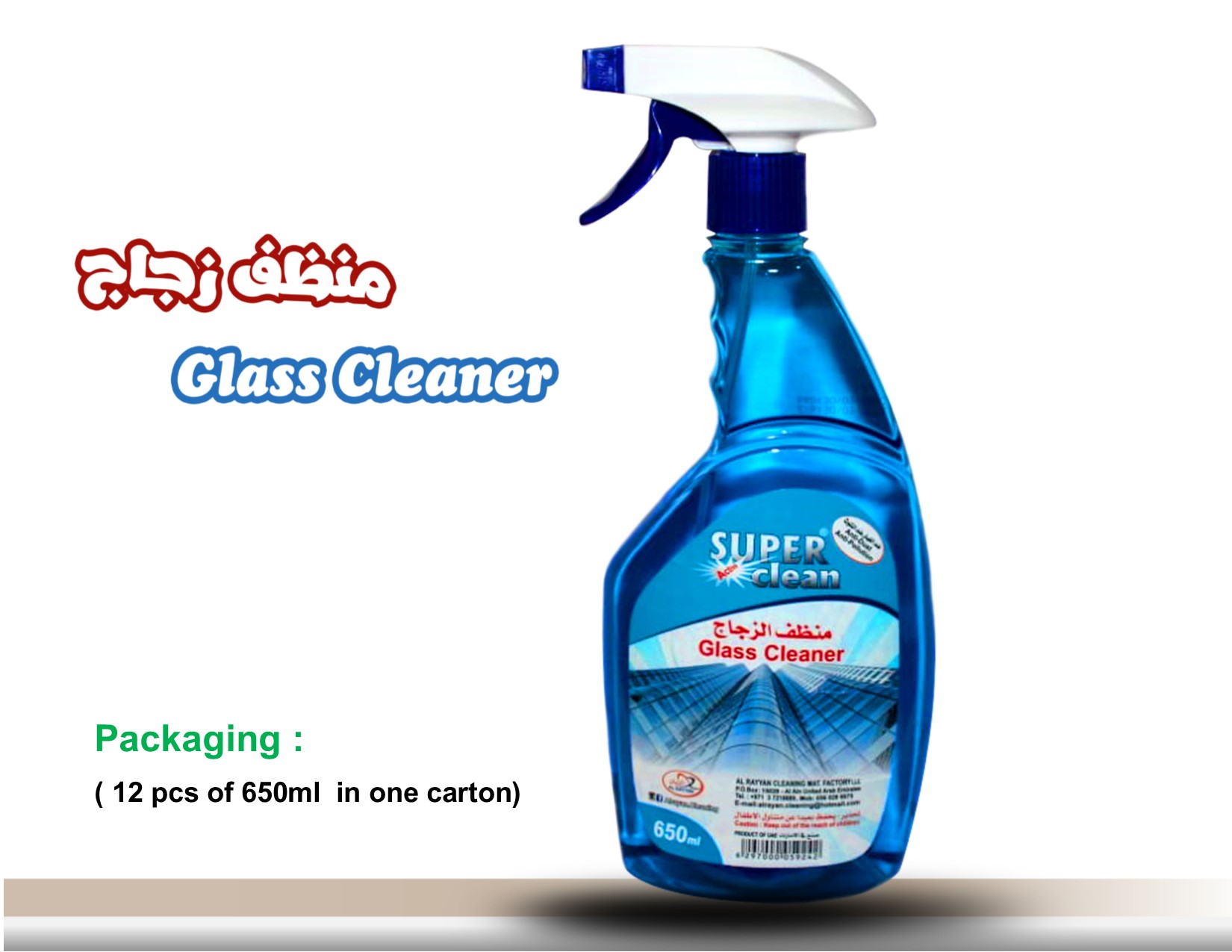 Used for polishing computer, television and mobile phone screens.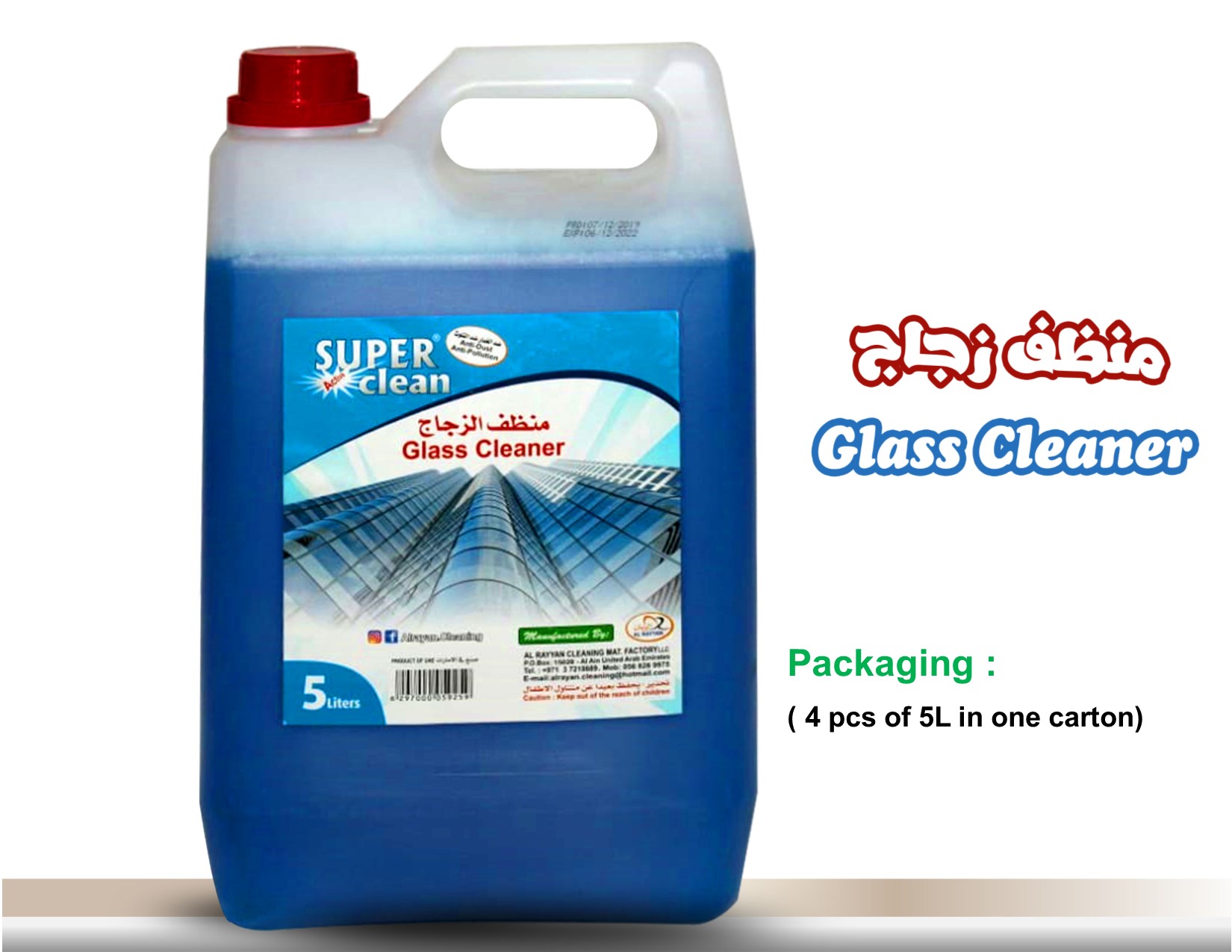 Removes greasy residue. Leaves a sparkling luster with no streaks.