Luxury Event Marquees For Hire | Tent Rental Service

---
Available Options
Make Quote, Get Fix Price.
As per specification (400 to 1000 per sqm)
Re-product is accepted if on non-description, the buyer pays the shipping costs; or retains the product and agrees with the seller on the amount of money recovered View details
Al Fares International Tents supplies luxury event marquees for hire with wide range of accessories and event furniture. With our years of experience in the events industry, we assist with event planning and all hire needs throughout UAE, KSA and Middle east countries. We have the range, experience and work to help all our clients to create the best event experience possible. We have marquees, furniture, carpets, Air conditioners & lighting available for hire to cater for any event requirements.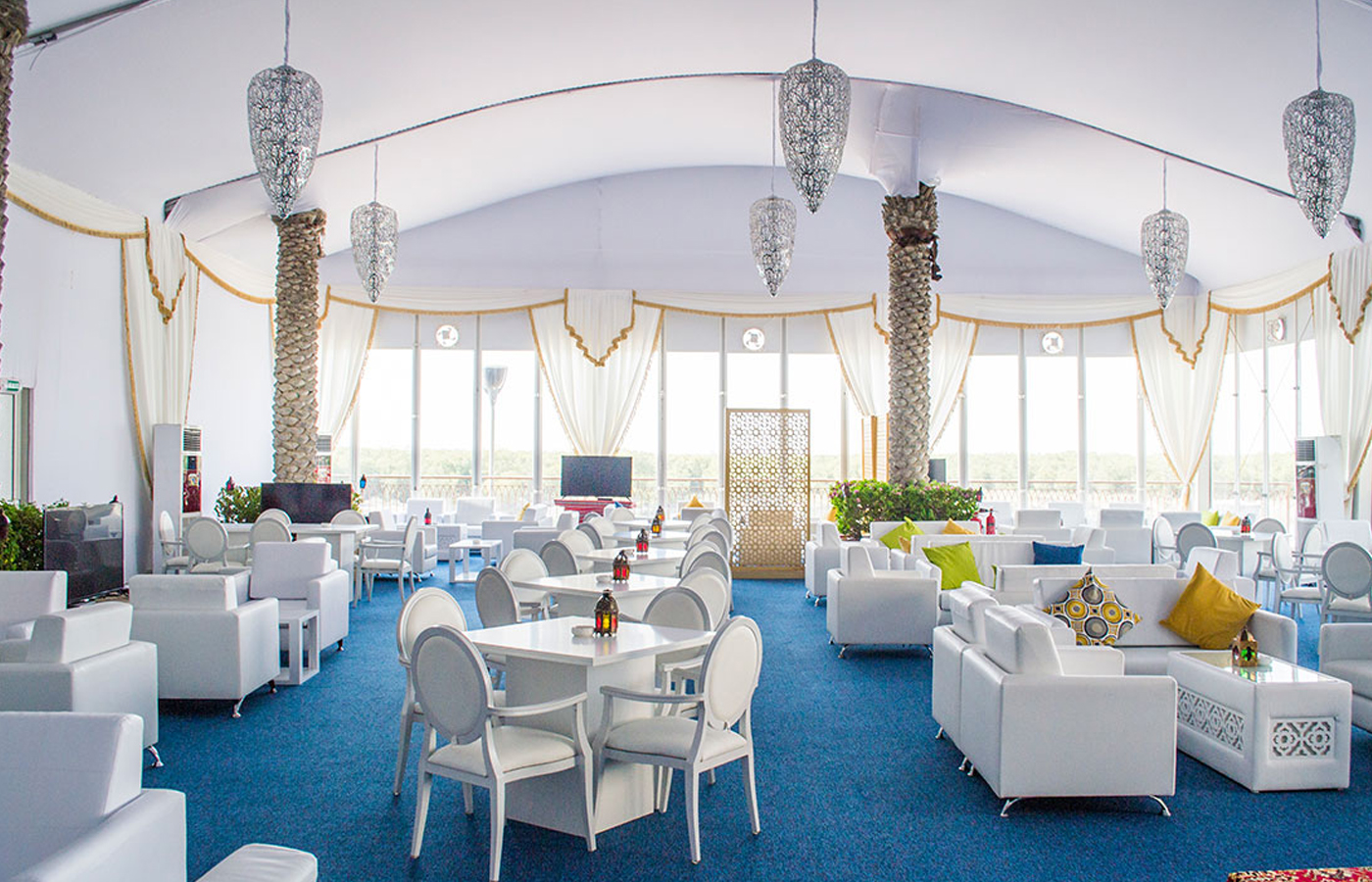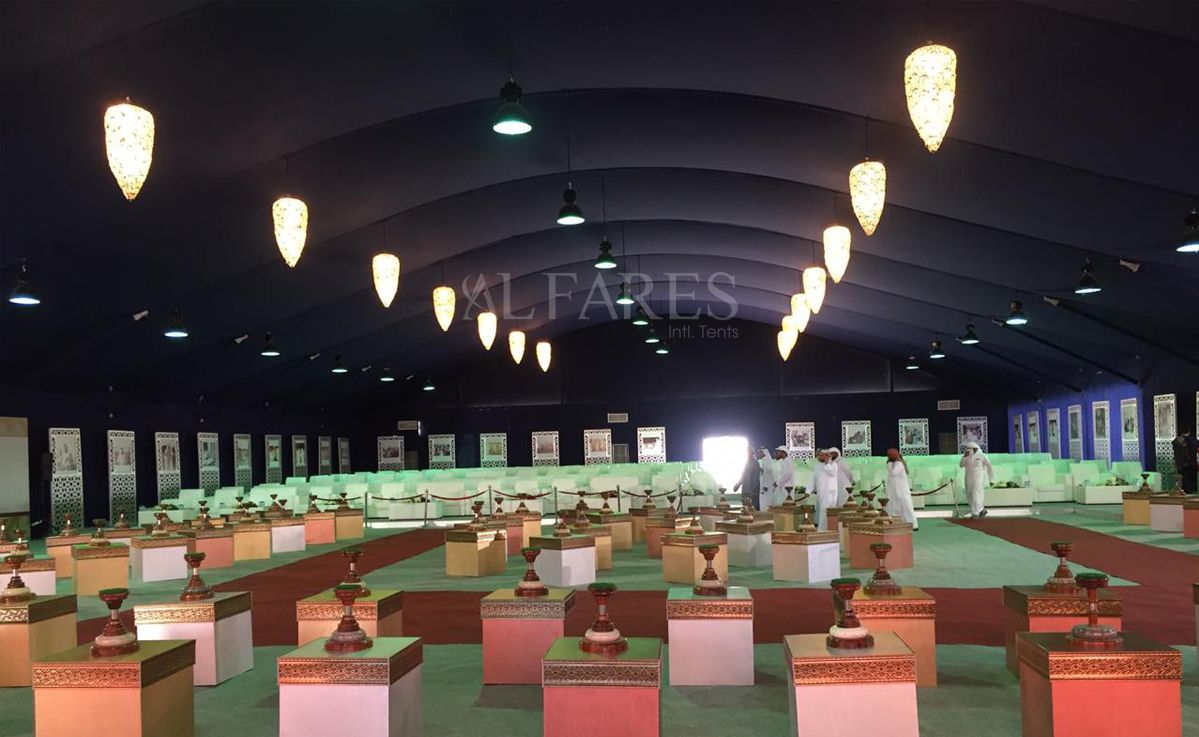 Tags: Luxury event marquees