Box Tent

---
Available Options
Make Quote, Get Fix Price.
As per specification (500 to 1500 per sqm)
Re-product is accepted if on non-description, the buyer pays the shipping costs; or retains the product and agrees with the seller on the amount of money recovered View details
Box Tent Structures is precisely accurate solution for the clients who needs high roof with flat structure. Its Roof made up of high-quality; PVC coated polyester fabric, available in transparent and in different colors.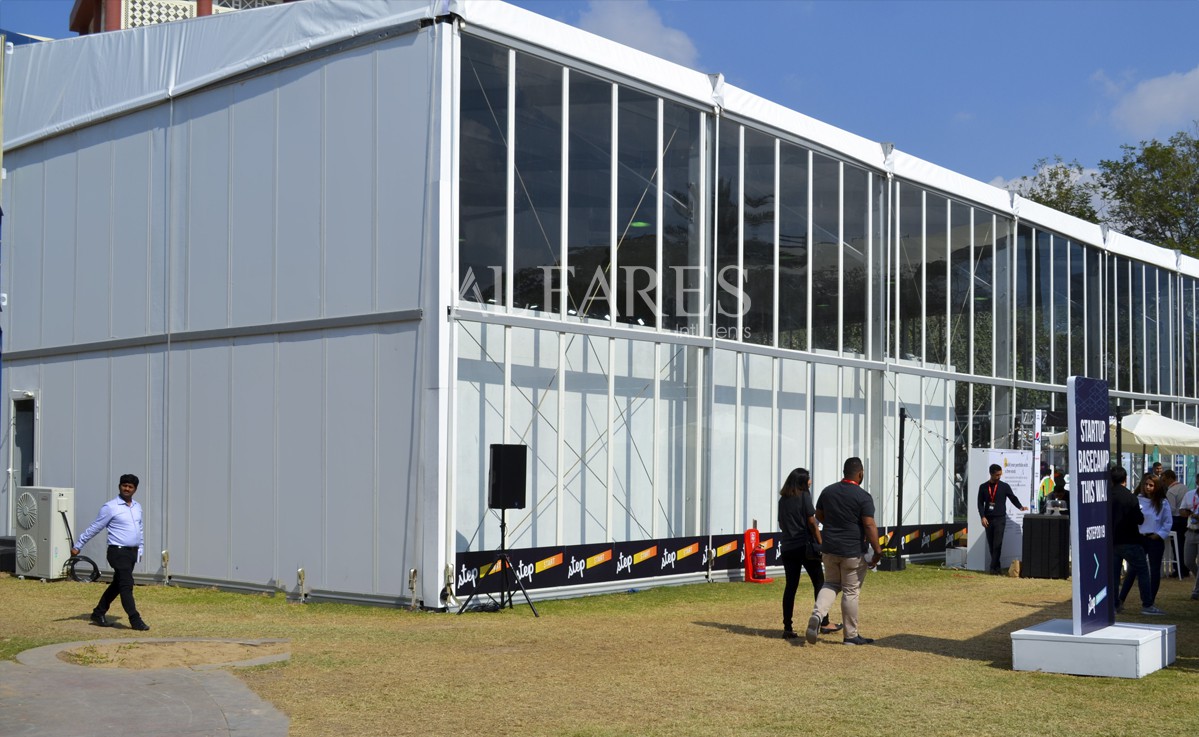 Tags: Box Tent, event tent, tent rental, exhibition tent