Classical Tent

---
Available Options
Make Quote, Get Fix Price.
As per specification (300 to 800 per sqm)
Re-product is accepted if on non-description, the buyer pays the shipping costs; or retains the product and agrees with the seller on the amount of money recovered View details
Al Fares International Tents offers the Classical Tent which ranges from a variety of different sizes and facades. The classical tent can be used for different events which makes it high in demand. Al Fares classical tents are the best answer for the use of space for events that contain a large number of people. The unique quality that this tent has is when ordered, the delivery and installation time is extremely fast.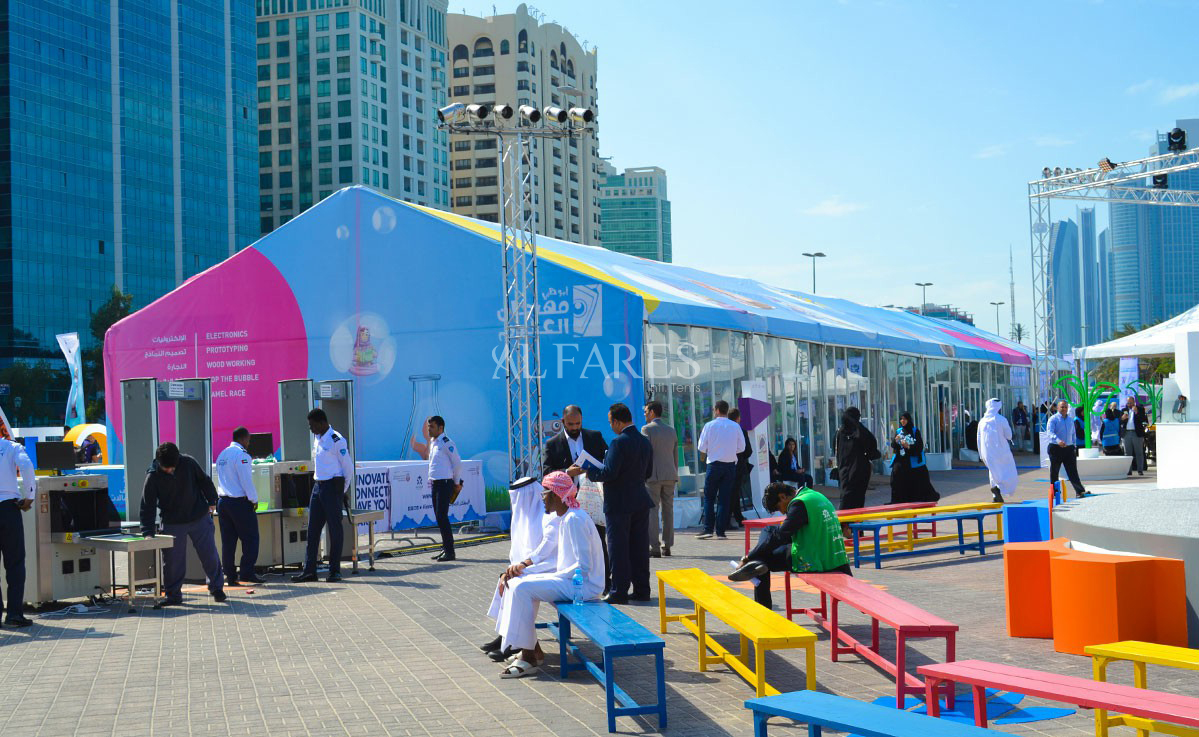 Tags: Classical Tent, event tent, tent rental