Gulf-O-Gate

Re-product is accepted if on non-description, the buyer pays the shipping costs; or retains the product and agrees with the seller on the amount of money recovered View details
Gulf O Gate, is a disinfecting chamber which covers 360 degrees with sanitization product and thus disinfects and helps to protect anyone or anything that enters it.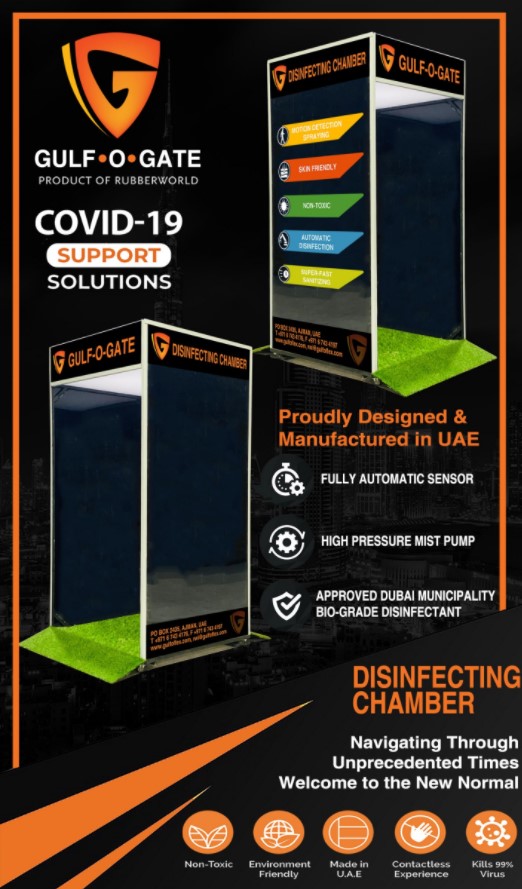 It helps to eradicate any germs and impurities, specifically the virus and is targeted at being installed at entrances of various venues across the region.
As the World opens up and consumers are given more freedom to resume normal activities, reassuring consumers and employees of their safety are vital and the sanitization gate is able to both reassure the public of safety measures and also greatly reduce the chances of further spreading any impurities, in any given venue.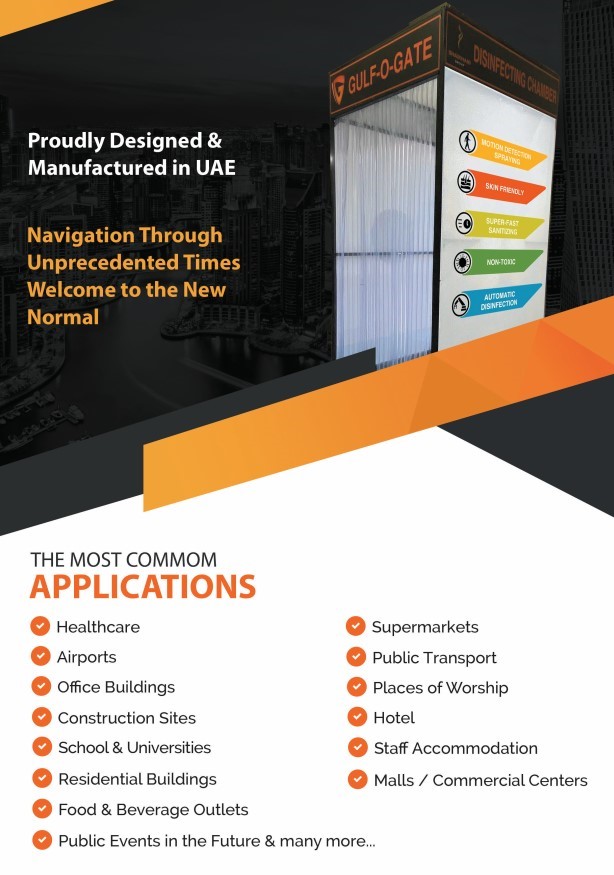 Thus, helping ensure everybody's safety and wellbeing during these uncertain and frightening times.