Flexible Duct Connector

Re-product is accepted if on non-description, the buyer pays the shipping costs; or retains the product and agrees with the seller on the amount of money recovered View details
Which Fabrics Are Used in Flexible Duct Connector?
The most important component of the flexible duct connector is the fabric which you choose to fit the typical requirements of every HVAC system installation.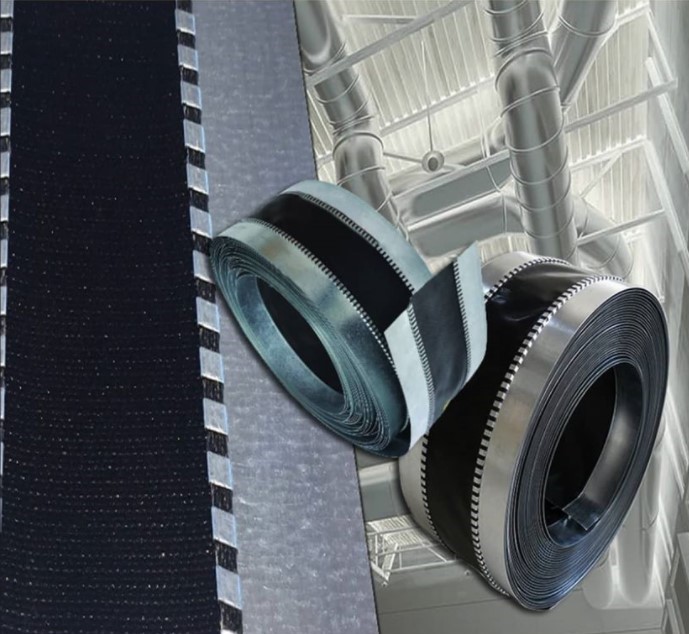 Can Flexible Duct Connectors Prevent Noise and Vibration Transmission?

Yes, the primary purpose of flexible duct connectors is to prevent the transmission of vibrations and noises between the ductwork and the HVAC equipment. In an HVAC system, rotating appliances and the movement of fluid and air across the pipes and ducts usually generate most sounds or noises. This movement leads to vibrations, noises or sounds which you can effectively isolate using GULF-O-DUCT FLEXIBLE DUCT CONNECTOR!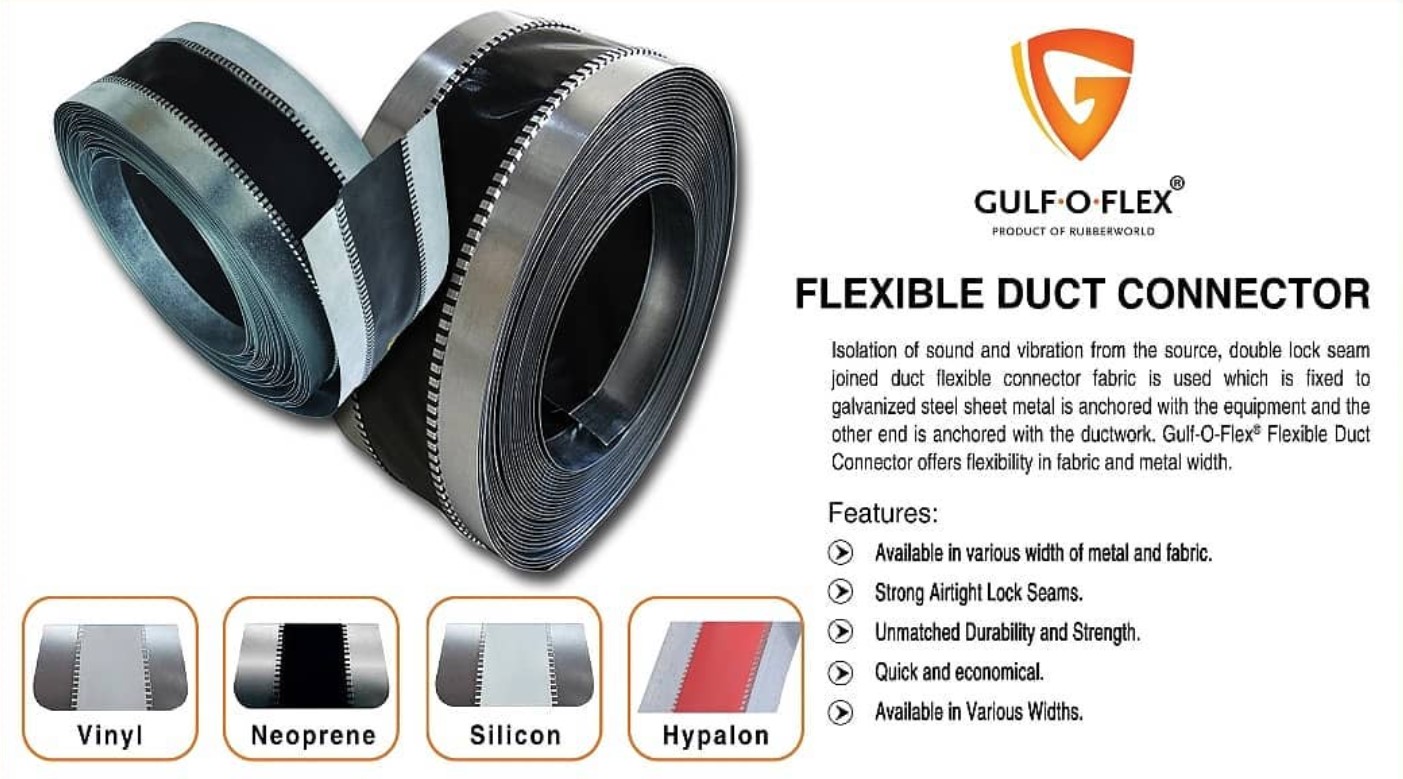 The following varieties of fabric are available for you to select from:
1. Vinyl
2. Neoprene
3. Silicon
4. Hypalon