Rulexx Plus Amber 4T

Re-product is accepted if on non-description, the buyer pays the shipping costs; or retains the product and agrees with the seller on the amount of money recovered View details

Engine protection against wear and sludge. Engine cleanliness and low combustion residue. Fuel economy and better cold starting. Oxidation resistant, good high temperature stability. Longer drain interval. Low oil consumption.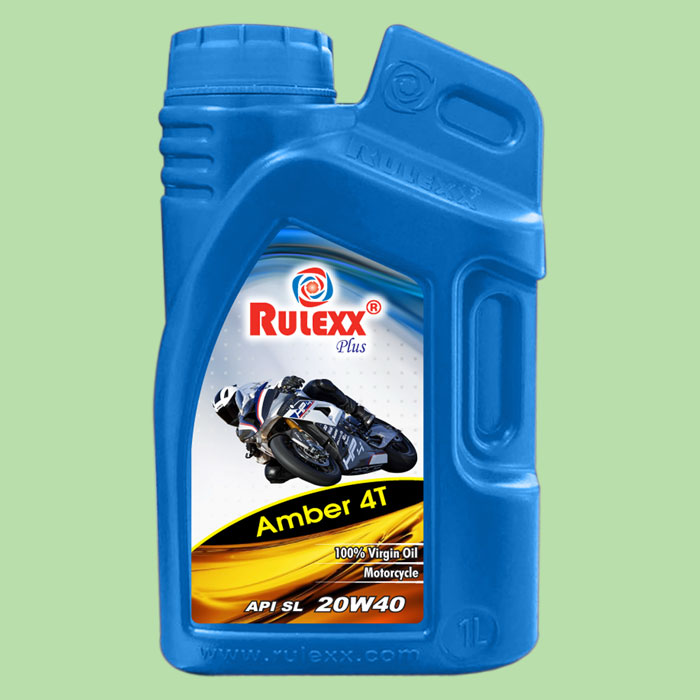 · AMBER 4T meets and exceeds the requirements of API SL/CF
· can be used in all types of Motorcycle of gasoline engines.
· The product also meets ACEA A3/B3, MB 229.1, VW 500/505, Porsche and BMW

Tags: Rulexx Plus Amber 4T