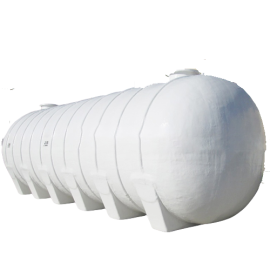 The rubber-lined vessel is used to transport raw or concentrated acid to the website. Some acid additives attack or degrade rubber...
Chemical Storage Tanks( 30,000-300,000 AED )Chemical tanks, as the name suggests, are storage containers used to store chemicals of different nature. Owing to the corrosive/ flammable/reactive nature of most chemicals, these tanks are made with the sturdiest materials to be able to withstand the effects of the components placed within the tanks..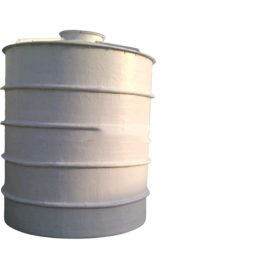 Chemical tanks are storage containers for chemicals widely used within the chemical industry. They come in a variety of sizes and shapes, and are used for static storage, processing, mixing, and transport of both raw materials and finished chemical products...
Showing 1 to 3 of 3 (1 Pages)