Propolis Powder – 25g
Re-product is accepted if on non-description, the buyer pays the shipping costs; or retains the product and agrees with the seller on the amount of money recovered View details
Al Malaky makes premium quality powder from the highly beneficial Propolis. Bees do not only make honey but they also make Propolis that contains over 300 active and beneficial ingredients.
Our powder is very easy to mix and has many benefits such as:
Maintains general health
Supports the immune system
Helps fight against microbes and parasites
Relieves cough, asthma, and colds.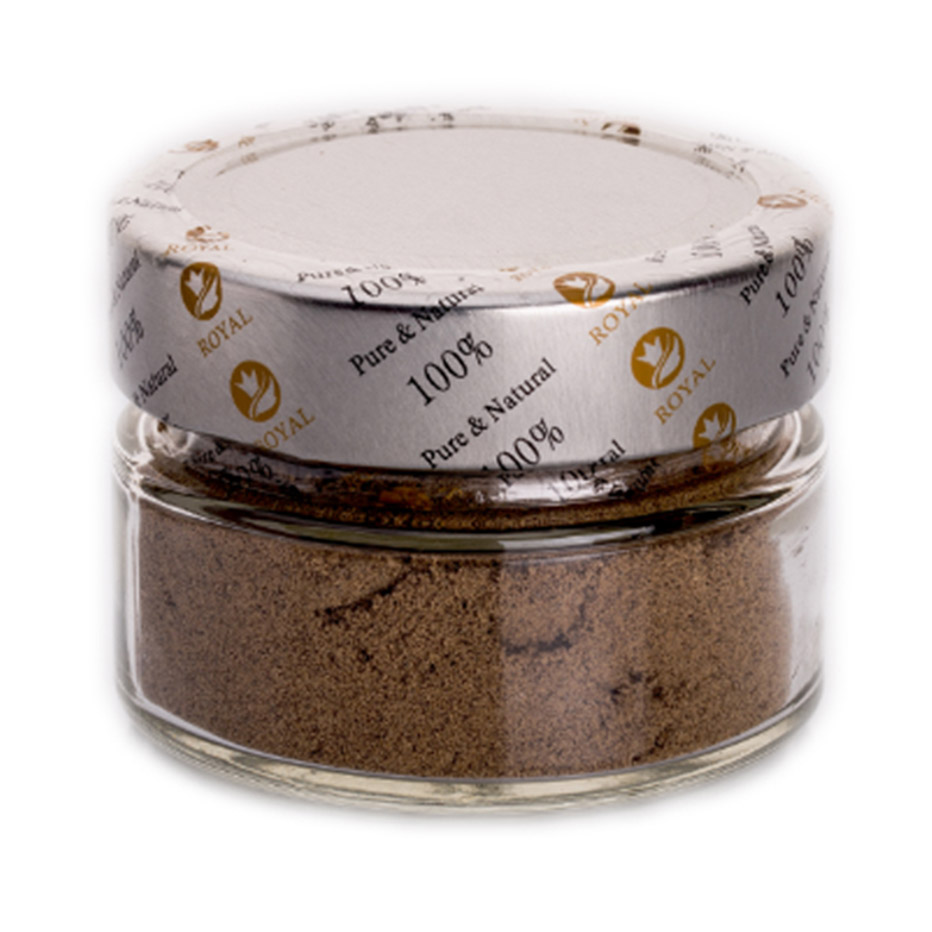 Tags: bee products, immune boost products, powder, propolis powder