Fitness Tea
Re-product is accepted if on non-description, the buyer pays the shipping costs; or retains the product and agrees with the seller on the amount of money recovered View details
Well-chosen blend of active ingredients that boosts up your diet result. Al Malaky offers delicious 100% natural fitness tea.
Including weight loss, this tea has many health benefits such as:
Antioxidant
Helps burning body fat
Regulates blood flow
Boosts energy level
Helps maintaining body fitness and agility
Disclaimer and Safety Reminder
This product is not intended to treat, cure, prevent or, diagnose any disease or condition.
Safety precautions: All products are 100% natural but may cause allergies to some people with sensitive conditions. If allergies occur please stop using the product immediately.
Those who are pregnant, nursing or taking medication are advised to consult a physician before use
Keep out of reach of children.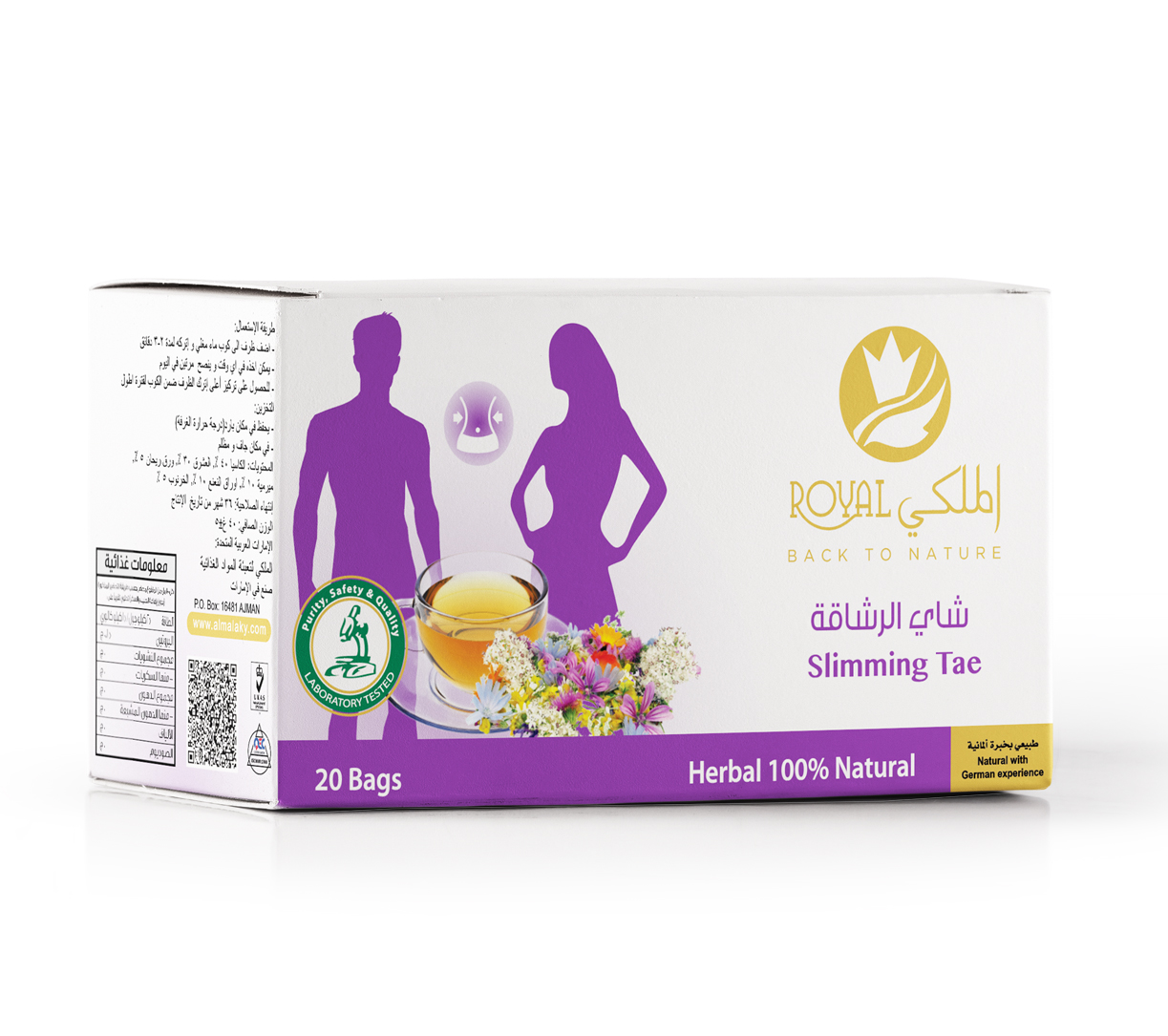 Tags: tea, slimming tea, herbal tea