Alibaba Potato Chips – Tomato (15gm)
Re-product is accepted if on non-description, the buyer pays the shipping costs; or retains the product and agrees with the seller on the amount of money recovered View details
Alibaba Potato Chips – Tomato (15gm)
Our crunchy potato chips are packed with flavour and gridded for extra crunch! The delicious tangy tomato flavour is a classic favourite with no artificial colours, flavours or preservatives.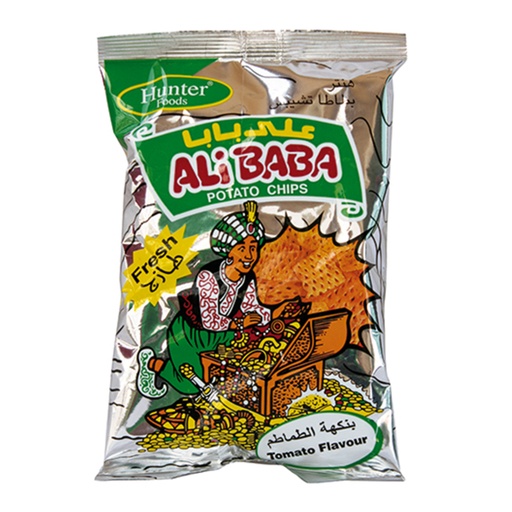 Alibaba Alibaba Potato Chips – Tomato (15gm) 15gm Packet. Potato Snacks, Non GMO, No Preservatives, No Artificial Flavours, No Artificial Colours, No Transfat, No Cholesterol, Halal.
ADDITIONAL INFORMATION
BRAND ALIBABA
WEIGHT 0.015 kg
INGREDIENTS Potato powder, wheat flour, tapioca, vegetable palm olein oil, tomato flavour: [citric acid, natural colours (paprika E160c and beetroot powder E162)].
STORAGE INSTRUCTION Store in a cool & dry place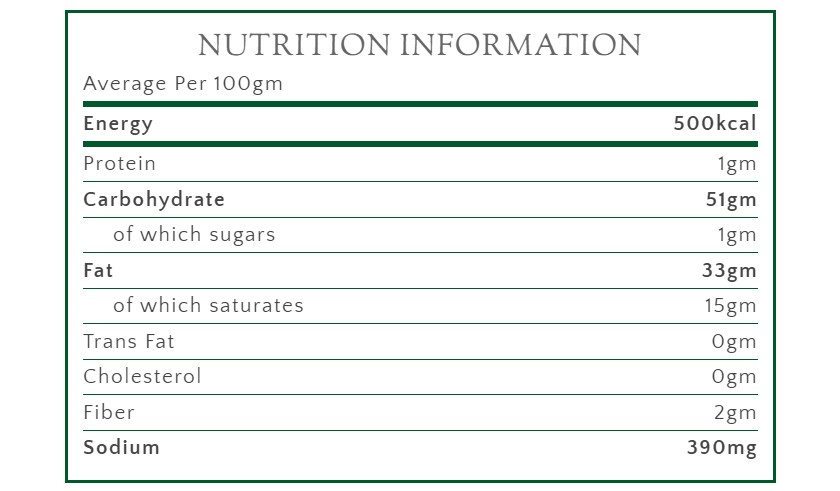 TRADE INFORMATION
PACKAGING Packet
BOX PACKING 3 x 20 x 15gm
CARTONS PER PALLET 80
SHELF LIFE 9 Months
MANUFACTURED IN UAE
PACKAGED IN UAE