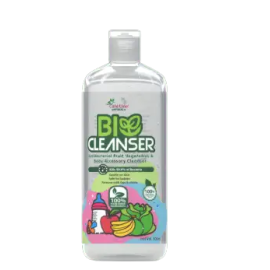 Bio Cleanser has been carefully formulated with plant-based surfactants and ingredients that are100% food grade and biodegradable safe for cleaning fruits & vegetables as well as baby accessories (e.g. feeding bottles, teats, pacifiers, toys). This mild & gentle formulation is effective in removing milk fats & stains...
CareLineCosmeticandcareLLC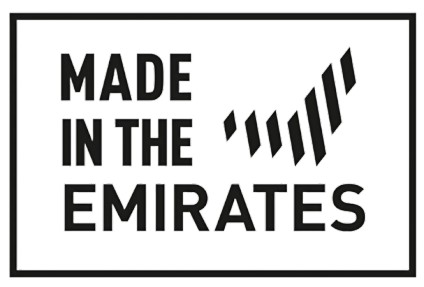 Inquery Now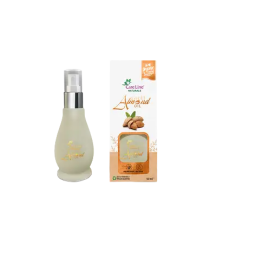 Sweet almond oil is rich in vitamin e, monounsaturated fatty acids, proteins, potassium, and zinc, besides many other minerals and vitamins, which explains why it is so good for our heart, skin, and hair.HAIR ROOT HEALTHBecause it's packed with these vitamins and nutrients, sweet almond oil is a natural skincare superpower. If you're worried a..
CareLineCosmeticandcareLLC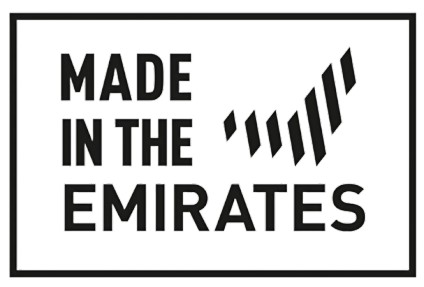 Inquery Now
Showing 1 to 2 of 2 (1 Pages)