BEST QUALITY: Premium Quality Hand Towels in 100% cotton that gives you and your Guest comfort, fancy and best fitted for your bathroom. These towels quickly absorbs moisture. Give your body a delicate touch with our extra soft towels and for a good price, give your bathroom an elegant and sophisticated look...
AL-SAHIR-GARMENT-INDUSTRY-LLC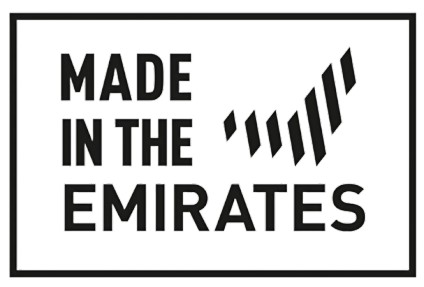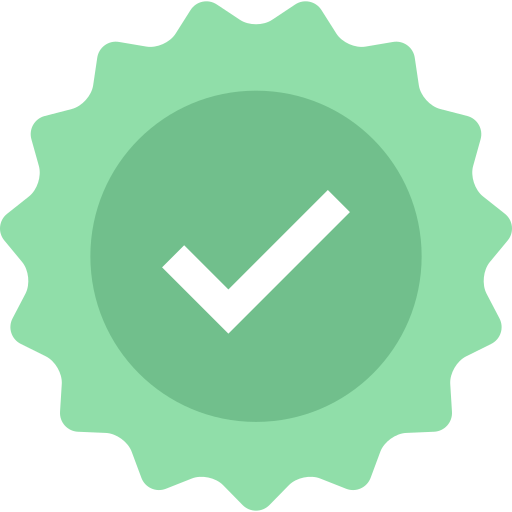 Inquery Now
Utopia Towels Towel Set, 2 Bath Towels, 2 Hand Towels, and 4 Washcloths, 600 GSM 100% Premium Ring Spun Cotton Highly Absorbent Towels for Bathroom, Shower Towel, (Pack of 8) Size 8 Pack Colour White Material Premium Ring Spun Cotton Fabric Type ..
AL-SAHIR-GARMENT-INDUSTRY-LLC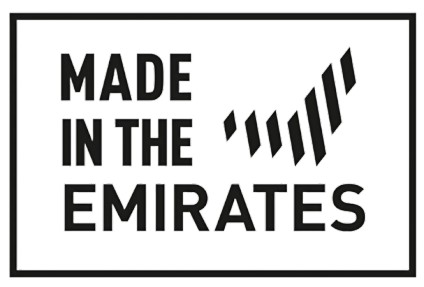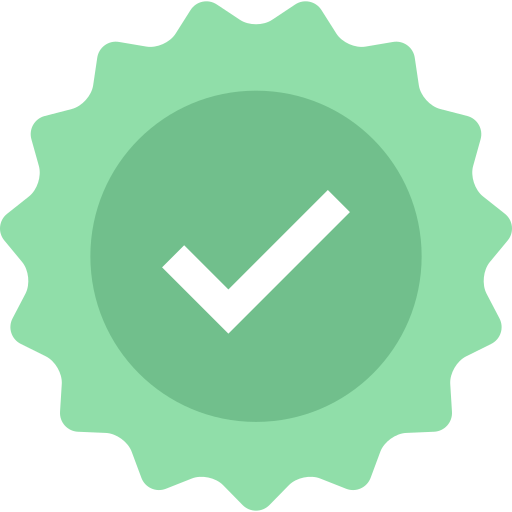 Inquery Now
Showing 1 to 2 of 2 (1 Pages)