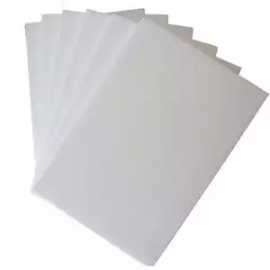 EEI Expanded Polystyrene is rigid and light - weighted. By controlling the density of expanding beads during the manufacturing process, EEI can custom produce insulation materials according to the specific requirements of customers applications. EEI production of Expanded Polystyrene boards and injection molded boards are in conf..
Electronic-Engineering-Industries-Co-LLC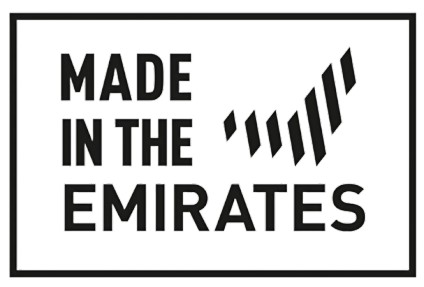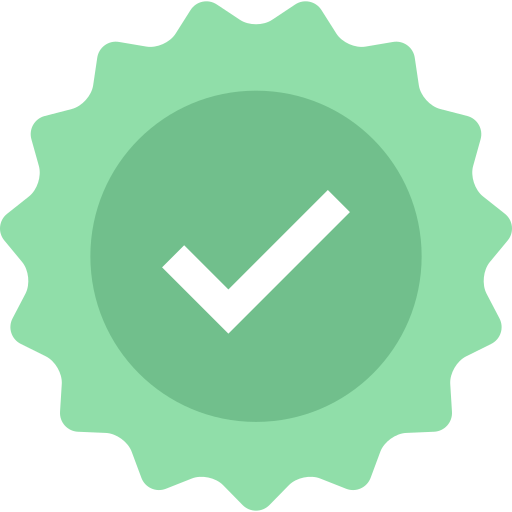 Inquery Now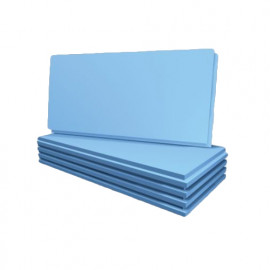 Extruded Polystyrene Foam Insulation Blue "XPS" extruded board is a hard type extruded polystyrene thermal insulating product made of polystyrene with additives using the extrusion method. The board possesses a continuous and even external layer and completely closed honey-comb cells structure achieved during the continuous extrus..
Electronic-Engineering-Industries-Co-LLC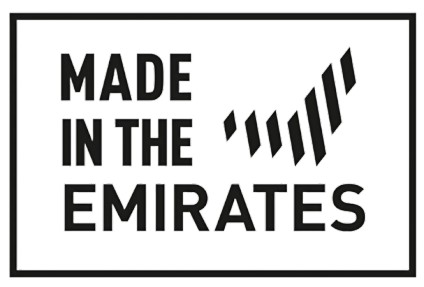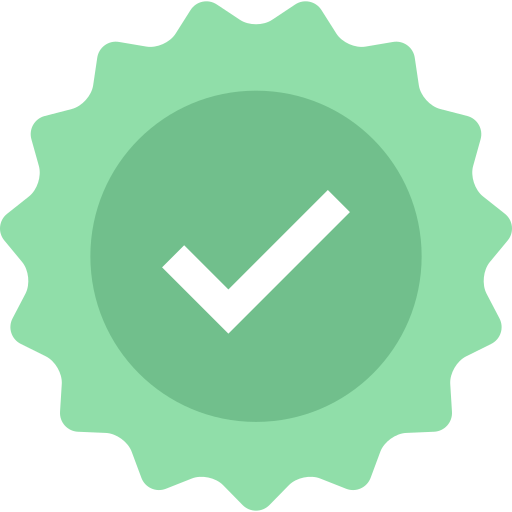 Inquery Now
Showing 1 to 2 of 2 (1 Pages)