Automated Transmission Fluid

Starting price -as per specification
This product has a minimum quantity of 200 .. you can
buy model
Re-product is accepted if on non-description, the buyer pays the shipping costs; or retains the product and agrees with the seller on the amount of money recovered View details
Regal Lubricants brand ATF oils are formulated from the high quality base oil (Group- I, Group- II, Group-III) blended with superior quality of additives.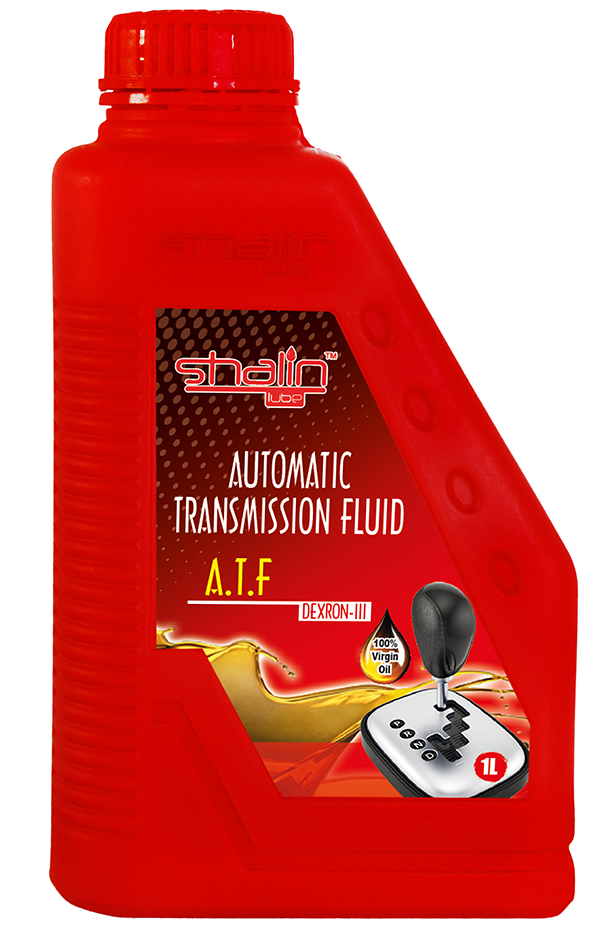 Grades: - SAE 90, SAE 140, SAE 85W90, SAE 85W 140, SAE 80W90, SAE 80W140, SAE 75W90 & 75W140
API Performance : - Type-A, Dex II & Dex III
Recommended: - It is recommended specially for all Heavy duty Automatic Transmission, Power Steering units and is also used for Hydraulic systems.
Benefits: -
Regal Lubricants brand ATF oil has excellent performance for a smoothest Power Steering.